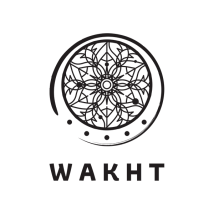 WAKHT Custom Hair Design
Discover a complete hair salon experience that's all about you.
WAKHT is a hair dressing salon like no other - rather than begin with a list of services & prices, we start with you: your personal style, your daily routine, your lifestyle & your budget. Our experienced hair designers don't just do great cuts & colours, we offer hair solutions to our clients whilst affording them the opportunity to stay, relax & unwind in our unique salon destination.
RE-OPENING HOURS:
Monday 11th - Thursday 21st October: 7am - 8pm
Friday 22nd October - Tuesday 30th November:
Monday: 8am - 6pm
Thursday: 8am - 9pm
Saturday: 8am - 6pm
Open some Sundays - call the store for more information.