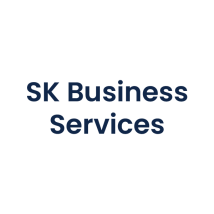 SK Business Services
Welcome to SK Business Services. Not just another number cruncher. We are your trusted adviser. We are a team of qualified Chartered Accountants. We have over 10 years of experience in accounting, taxation, auditing and business consulting (to improve cash flow and bottom line profitability). What our clients admire most is our humble and honest approach combined with skills, technical knowledge and ethical values.
We cater to the needs of broad range of clients and situations which includes individuals and businesses.