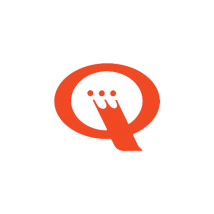 Seven Hills Laundrette
Seven Hills Laundrette is Sydney's most innovative and best laundromat offering brand-new, card operated machines.
Their Speed Queen heavy duty machines offer short cycles for rapid washing and drying - saving you time and money.
They also have extra-large washers to help you with stockpiled washing and bulky items. Plus, a machine dedicated for washing your pet's blankets, rugs, floor runners, car seat covers or industrial wear.
Open daily from 7am - 10pm.