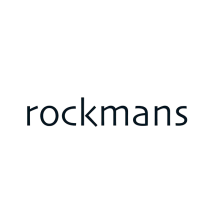 Rockmans
At Rockmans we are all about value, style and quality. We pride ourselves on giving our customers easy access to affordable fashion and accessories.
Renowned for our print and colours we have made this our specialty with styles designed to fit, flatter and compliment her everyday life.
Our team works tirelessly to meet her style needs and we embrace her joyful, stylish and down to earth personality in everything we do.