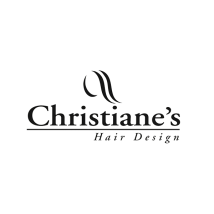 Christiane's Hair Design
At Christiane's Hair Design our professional stylists offer everything you need.
We offer Cut, Colour, Perming, Chemical Straightening, Eyelash Tinting & Shaping. Come into our salon for a free consultation.
Our experience with Hair Extensions is second to none. We manufacture our own Tape Extensions along with our own signature retail brand Celique.
We look after Ladies, Men, Seniors & Kids, so bring the whole family for the professional attention to detail you deserve.